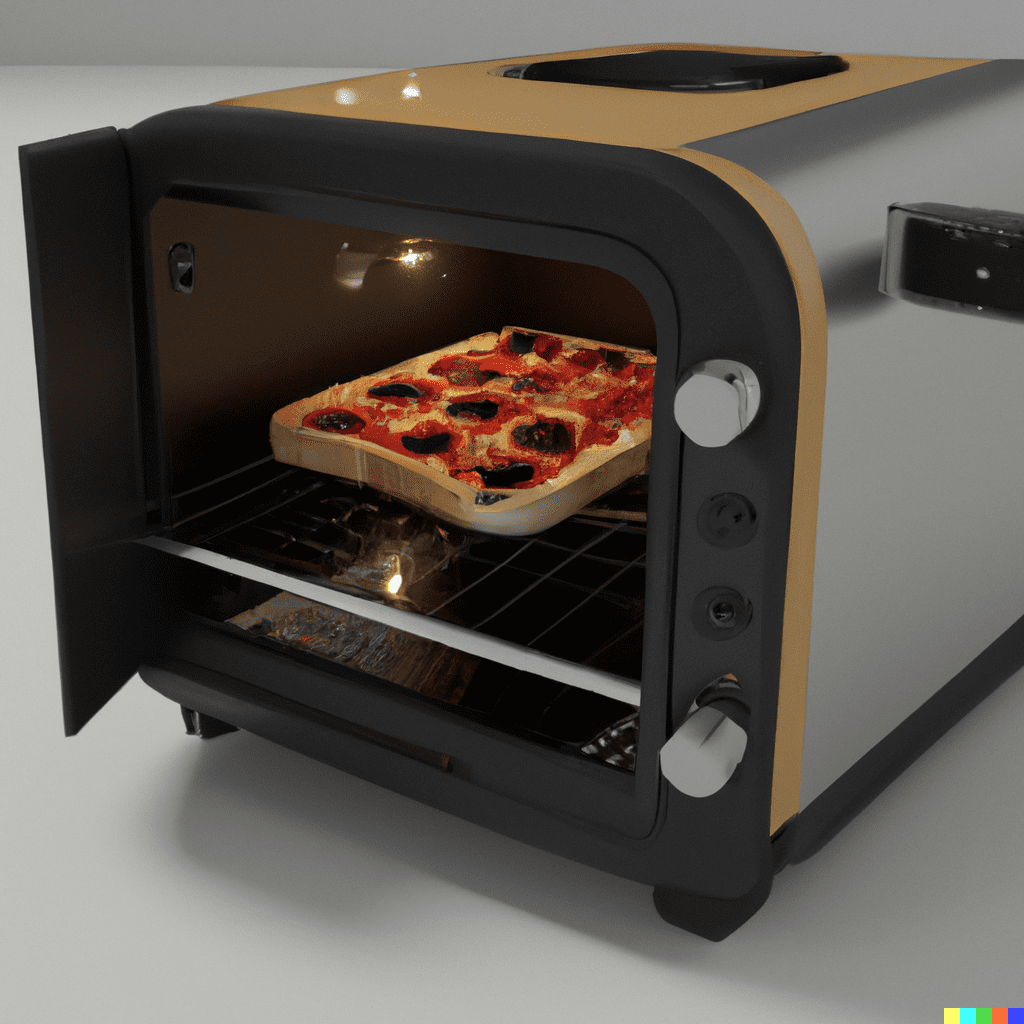 Torch: The Pizza Oven Made For Steak
Have you ever craved a juicy grilled steak but couldn't go outside because of bad weather? Maybe you need to sear a freshly caught salmon or crisp up a homemade pizza. Introducing Torch, with sizzle and sear technology. This indoor, high-powered oven uses intense heat and smoke elimination technology to perfectly cook and sear pizzas, steaks, and much more.
Join the community to stay up to date on this product, apply to beta test, and submit feature requests.
Jack Manzella
x
Login
New To First Build? Sign Up