Automatic French Press
☕️ Do you love French Press Coffee? Are you always running late in the morning? If the answer is Yes! Then you might be having the same problem as one of our engineering Co-Ops, Aidan.
☕️ Aidan decided to do something about it and created a device that automatically makes his French Press Coffee exactly how he wants it every morning so he can focus on more important tasks, like making it to work on time.
☕️ Join the community to gain access to our beta-tester application, product updates, and exclusive discounts when we launch!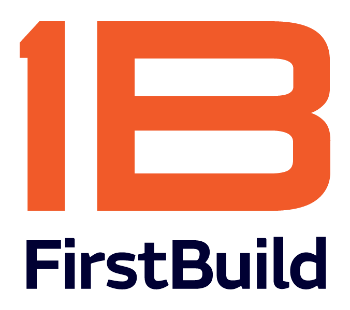 FirstBuild
x
Login
New To First Build? Sign Up