Home Checkout: The Smart Scanning System
Do you have trouble making or remembering your grocery list? Do you buy your groceries online at home? Ever wanted a new recipe that uses the food you already have in your pantry?
Introducing the Home Checkout Smart Scanning System. Peter created a software system that allows you to scan barcodes at home and load them into your online shopping cart. The system can also be used to call up recipes, dietary plans, and nutritional information. The groundwork is laid out in this software prototype and the possibilities seem endless.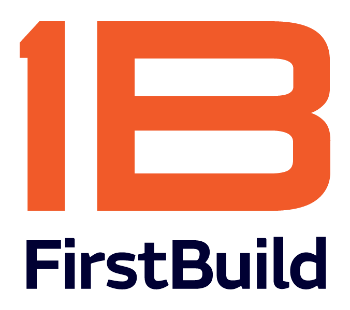 FirstBuild
x
Login
New To First Build? Sign Up