At FirstBuild, We Invent What's Next—Together
FirstBuild is a destination for makers who are fueled by a relentless drive to create what's next through co-creation with you, its community.
Our microfactory, open makerspace, online community and go-to-market approaches lead to innovative products people love.
Meet The Makers
At FirstBuild, we are engineers, artisans, marketers and makers with a relentless passion to invent what's next for the home.
André Zdanow
Executive Director
Chris Naber
Product Director
Laura Hammond
Commercial Director
Sam DuPlessis
Senior Engineering Director
Tom Elsner
Manufacturing Operations Director
Gus Ford
Product Developer
Tim Gillespie
Electron Goblin
Jared Hannah
Product Developer
Brenden Hoover
Manufacturing Engineer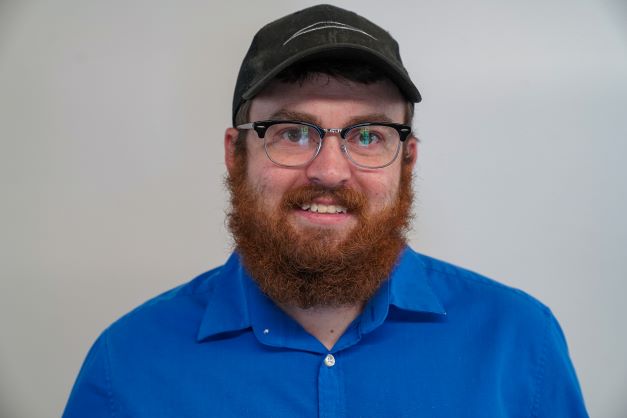 Bobby Lindsey
Software Product Developer
Rick Suel
Engineering Director
Jody Stull
Product Development Technician
Scott Tarr
Product Developer
Ken Carpenter
Product Developer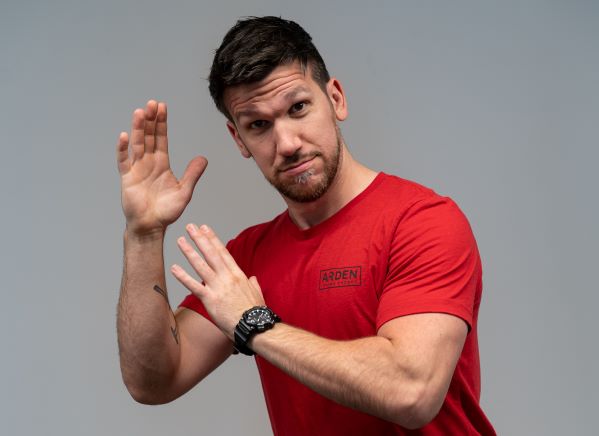 Collin Sage
Content Producer
Josh Price
Marketing Specialist
Marrisa Robinson
Maker Space Manage