Automatic Brush Washer
What do Michelangelo, Picasso, and your fourth-grade nephew taking art for the first time have in common? They've all wasted precious hours cleaning paint brushes...by hand!
After talking to some painters in our community, we found one of the most frustrating aspects of painting is the time spent cleaning the gunk off of their paintbrushes after every session. With this in mind, David created the Automatic Paint Brush Cleaner prototype! Now you never have to wash your brushes by hand again.
Join the community to gain access to our beta-tester application, product updates, and big discounts when we launch! If you're a painter, let us know what you think in the comments!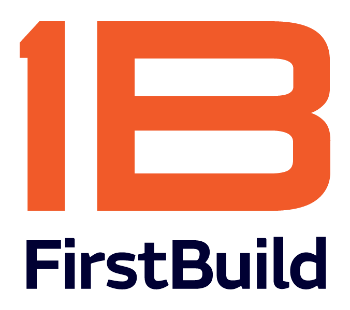 FirstBuild
x
Login
New To First Build? Sign Up