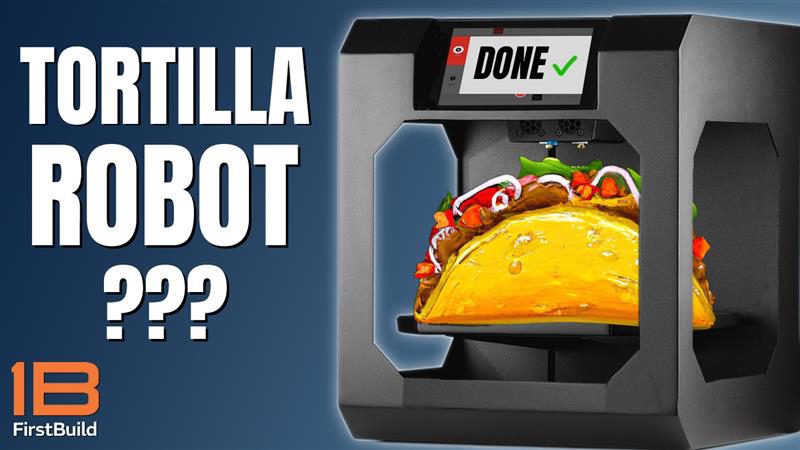 Tortilla Making Machine
Do you wish you had a countertop machine that would mix, press, and cook homemade tortillas?
Some community members approached FirstBuild to see if there was a creative solution to make homemade tortillas easier to make. We love a good challenge, so we've got our Product Developers on the case.
Is this an issues that you face? What would you like to see in a countertop tortilla maker? Leave your ideas below and hit that thumbs up button if we need to pursue this idea further!
Josh Price
x
Login
New To First Build? Sign Up