Sparkling Water Infuser For Your Fridge
Introducing the ultimate solution for staying hydrated and refreshed - a sparkling water infuser that can be used anywhere, whether it's inside or outside your fridge!
Our innovative infuser is designed to bring you delicious, sparkling water at the touch of a button. With its state-of-the-art technology, you can easily infuse your water with your favorite fruits, herbs, and spices, creating a refreshing and flavorful drink that's perfect for any occasion.
Whether you want to use it in your kitchen, office, or outdoor space, our sparkling water infuser is incredibly versatile. Its compact size makes it easy to move from one location to another, so you can enjoy delicious and healthy sparkling water wherever you go.
With its easy-to-use interface, our sparkling water infuser is incredibly user-friendly. Simply add your preferred ingredients, select your desired level of carbonation, and enjoy! Plus, its large capacity means you can enjoy sparkling water all day long without worrying about running out.
Our infuser is also designed with durability and sustainability in mind. Its energy-efficient design means it uses less electricity than traditional infusers, and its reusable water bottle system helps reduce plastic waste. So why settle for plain, boring water when you can have delicious and healthy sparkling water infused with your favorite flavors? Order your sparkling water infuser today and start enjoying the ultimate hydration experience, both inside and outside your fridge!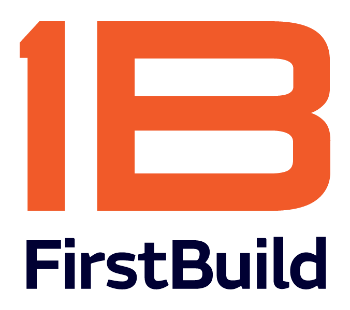 FirstBuild
x
Login
New To First Build? Sign Up