Countertop Snowflake Ice Cream
Get ready to treat yourself to a refreshing and delicious frozen dessert with our amazing shaved ice cream maker!
This innovative machine lets you create a variety of frozen treats, including fluffy shaved ice and creamy ice cream, all in the comfort of your own home. Whether you're craving a cool and refreshing dessert on a hot summer day, or you simply want to indulge your sweet tooth, our machine is the perfect solution.
With its powerful motor and durable construction, our shaved ice cream maker is designed to deliver high-quality performance with every use. Simply add your favorite ingredients, turn on the machine, and in just a few minutes, you'll have a delicious and refreshing dessert that's sure to satisfy your cravings.
Our machine is incredibly easy to use, thanks to its user-friendly controls and intuitive interface. Plus, it's compact and lightweight, so you can easily store it in your kitchen or take it with you to parties, picnics, and other events.
Whether you're a dessert lover, a foodie, or simply looking for a fun and easy way to cool down, our shaved ice cream maker is the perfect choice for you.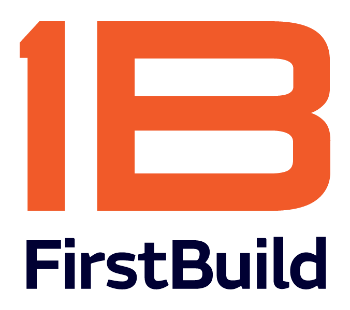 FirstBuild
x
Login
New To First Build? Sign Up