Countertop Freeze Dryer
Introducing the ultimate solution for preserving your favorite foods and ingredients for months or even years - the countertop freeze drying machine!
With this innovative machine, you can now easily freeze dry everything from fruits, vegetables, and meats to soups, stews, and even desserts. The result? Perfectly preserved, nutrient-rich, and deliciously flavorful foods that retain their original texture and taste.
Designed to fit on any kitchen countertop, our freeze drying machine is the perfect addition to any home, restaurant, or commercial kitchen. With its sleek and modern design, it not only looks great but also delivers high-quality performance with every use.
Our countertop freeze drying machine is easy to use, thanks to its intuitive interface and user-friendly controls. Simply load up your food, set the desired time and temperature, and let the machine do the rest.
Whether you're an avid cook, a busy parent, or a foodie looking to take your culinary skills to the next level, our countertop freeze drying machine is the perfect investment for you. So why wait? Order yours today and start enjoying the benefits of perfectly preserved, flavorful, and nutritious foods all year round!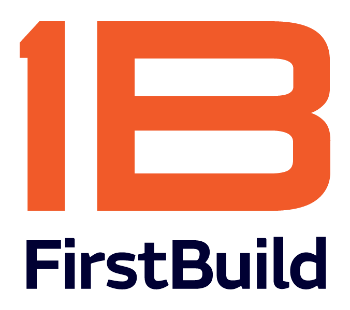 FirstBuild
x
Login
New To First Build? Sign Up