Mella Spore Collection Mat
Looking for a way to make spore cleanup easier - and make your Mella look even better? This Spore Collection Mat makes cleaning up spores a breeze.
The Mat is made from silicone and is sized to fit perfectly inside your Mella. Just rinse the spores off of your mat, let it dry, and you are all set to grow more mushrooms.
This product is currently out of stock. Join the community to receive a notification when this product becomes available for sale.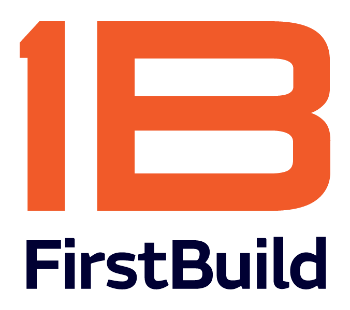 FirstBuild
x
Login
New To First Build? Sign Up