Kona Premium BBQ Wood Pellets
Kona pellets offer pure wood quality and convenient packaging ideal for use with the GE Profile Smart Indoor Smoker. Kona offers a variety of wood pellets in manageable 1 lb (.45 Kg) bags. These ultra-premium hardwood pellets guarantee high BTUs and clean-burning low-ash performance.
Choose specific hardwood pellets or let Kona's experts enhance your indoor smoking experience with specialty woods blends. Elevate your indoor smoking with Kona's robust flavor profiles.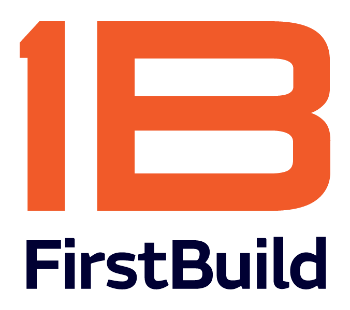 FirstBuild
x
Login
New To First Build? Sign Up