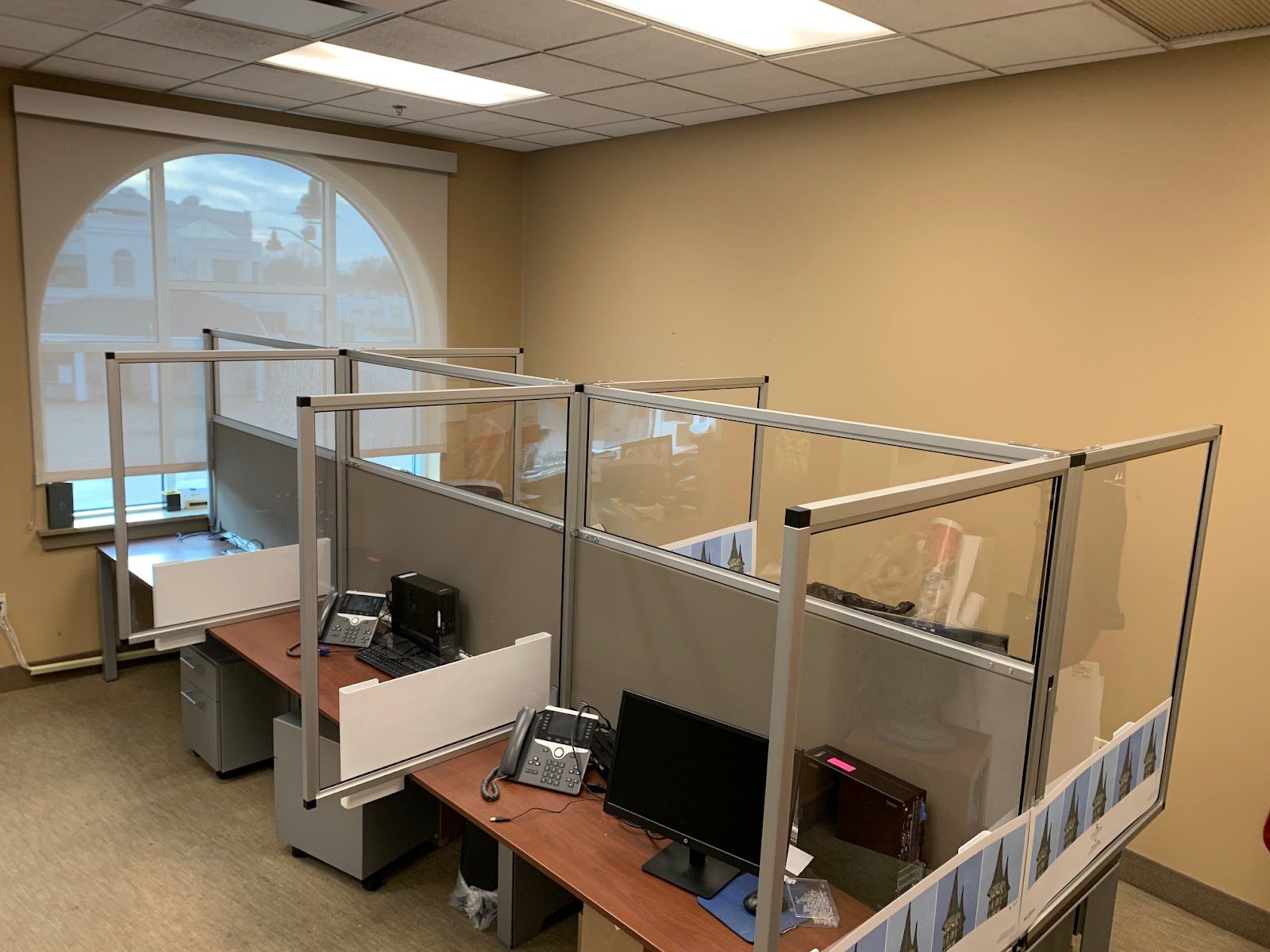 Custom Covers for Churchill Downs
Co-created with the culinary team at Churchill Downs, these custom food covers enabled the Churchill Downs team to protect employees and event guests at the venue. The covers were manufactured in FirstBuild's Microfactory.
This product is not currently available, unless you're Churchill Downs. If you are interested in something similar, join the community.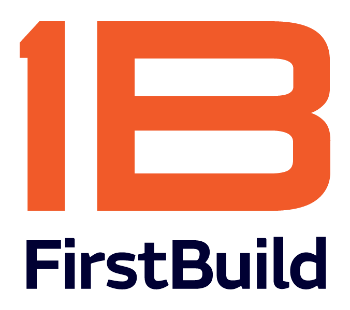 FirstBuild
x
Login
New To First Build? Sign Up