Custom Commercial Ice Press
Located in the heart of bourbon country, it's only natural that FirstBuild would co-create a unique brand experience for the Old Forester Distillery on Whiskey Row in downtown Louisville. FirstBuild created a one-of-a-kind ice press in the shape of Old Forester's iconic bottle, complete with the innovative heaters developed for the Forge Clear Ice Press.
This product is not currently available...since Old Forester has it. If you are interested in a custom ice press, join the community.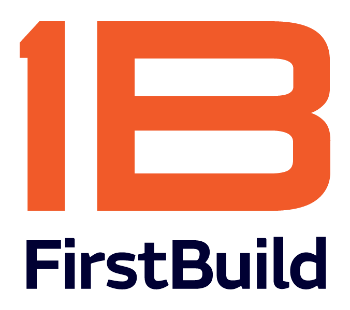 FirstBuild
x
Login
New To First Build? Sign Up