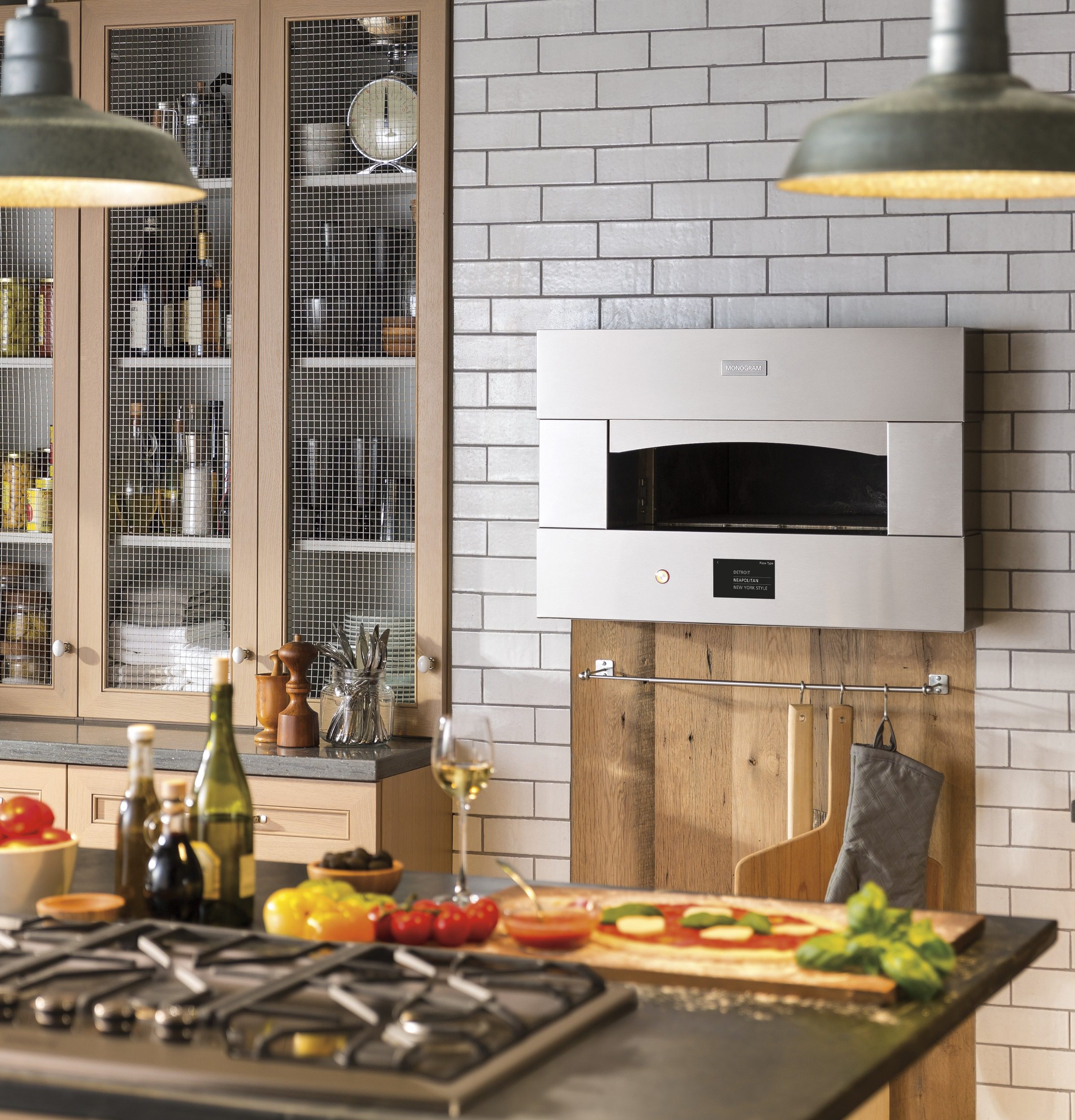 Commercial Pizza Oven
This version of the revolutionary open hearth oven was specifically intended for co-creation with commercial entities. The oven was installed in multiple businesses, including Churchill Downs, home of The Kentucky Derby. The commercial hearth oven was launched at the International Pizza Show and National Restaurant Association conference in 2018.
This product is not currently available. If you are interested, join the community for product updates.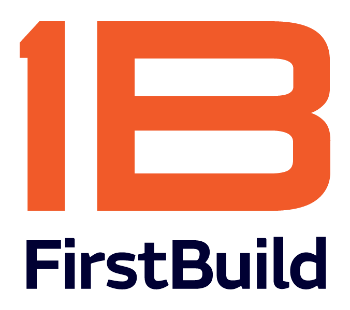 FirstBuild
x
Login
New To First Build? Sign Up