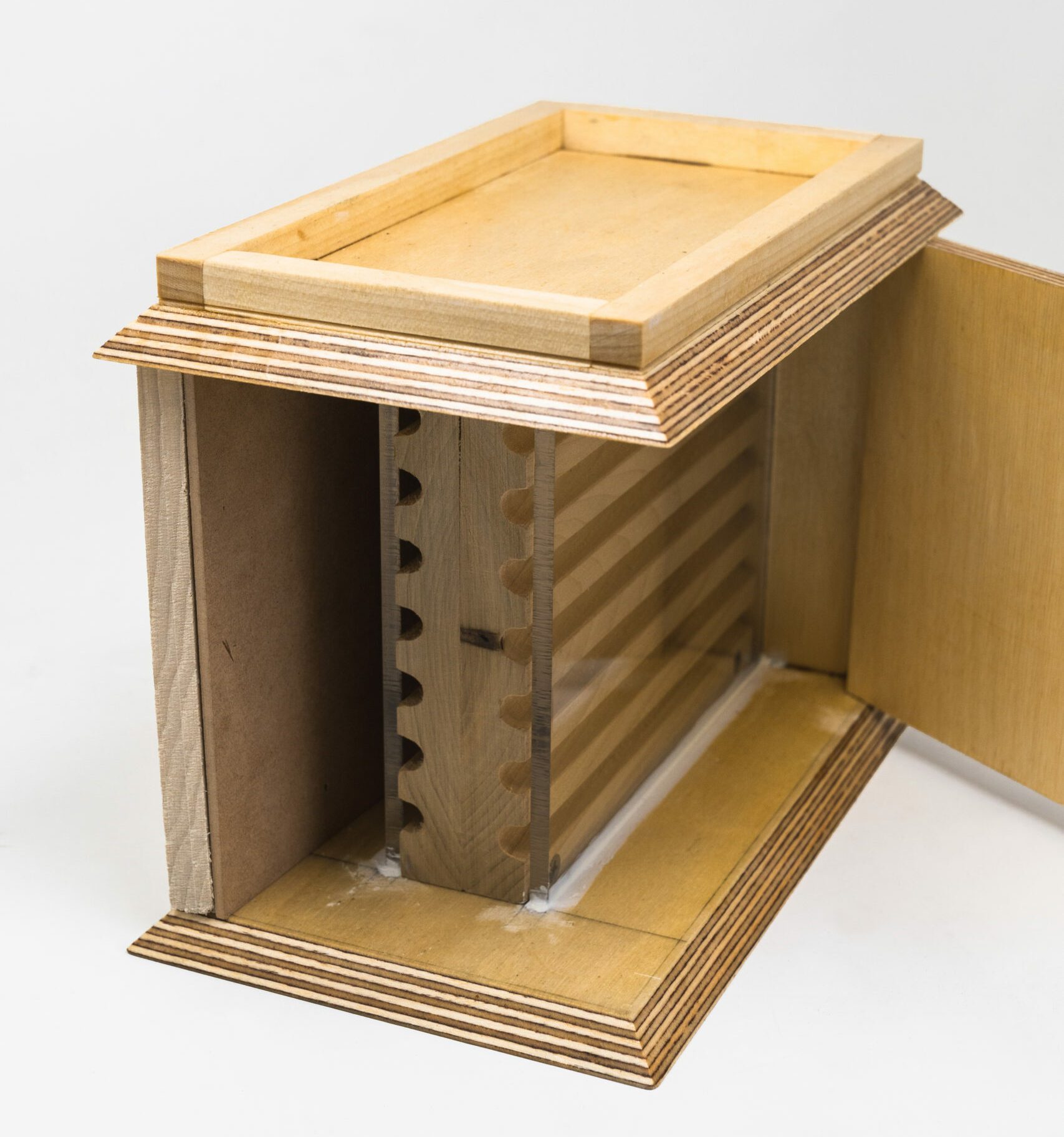 Bee House
FirstBuild wanted to bring some transparency to the un-BEE-lievable world of solitary bees, so we built a Solitary Bee House that allows you to view their nesting habitat. If you are passionate about bees or just want your backyard flowers to flourish, this bee house is for you!
FirstBuild co-created a see-through Solitary Bee House with bee experts and enthusiasts, and launched the product through a micro-crowdfund on the FirstBuild website. The product was brought from idea all the way through delivery in just a few months by a co-op student.
Although we're no longer producing the bee house, join the community to show your interest, or comment below!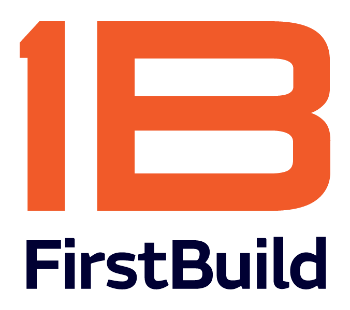 FirstBuild
x
Login
New To First Build? Sign Up