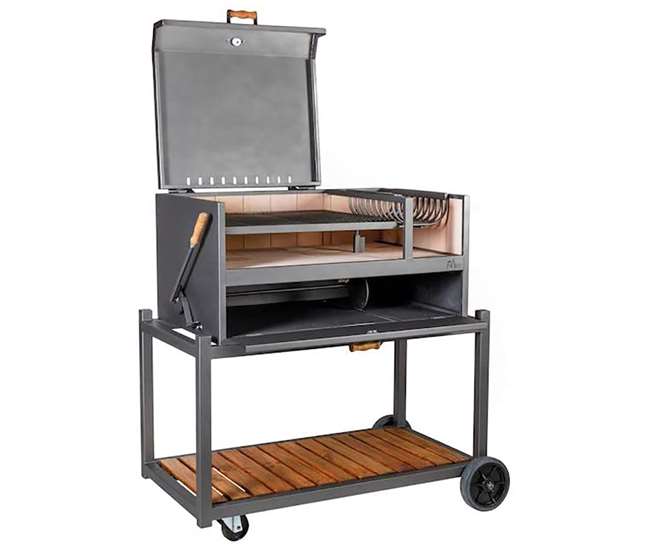 Argentinian Grill
FirstBuild developed its first Argentinian-style grill in a one-day build challenge featured on its YouTube channel—then created a gorgeous showpiece model featuring V-channel grates and luxurious construction.
Argentina, the land of carne, has given us parrillas and a man named Gonzalo Ocano. Gonzo challenged our engineering team of carnivores to go from planning to production on an Argentinian grill in one delicious afternoon.
This product is no longer available. If you are interested in cooking delicious carne, join the community and comment below!
Jack Manzella
x
Login
New To First Build? Sign Up