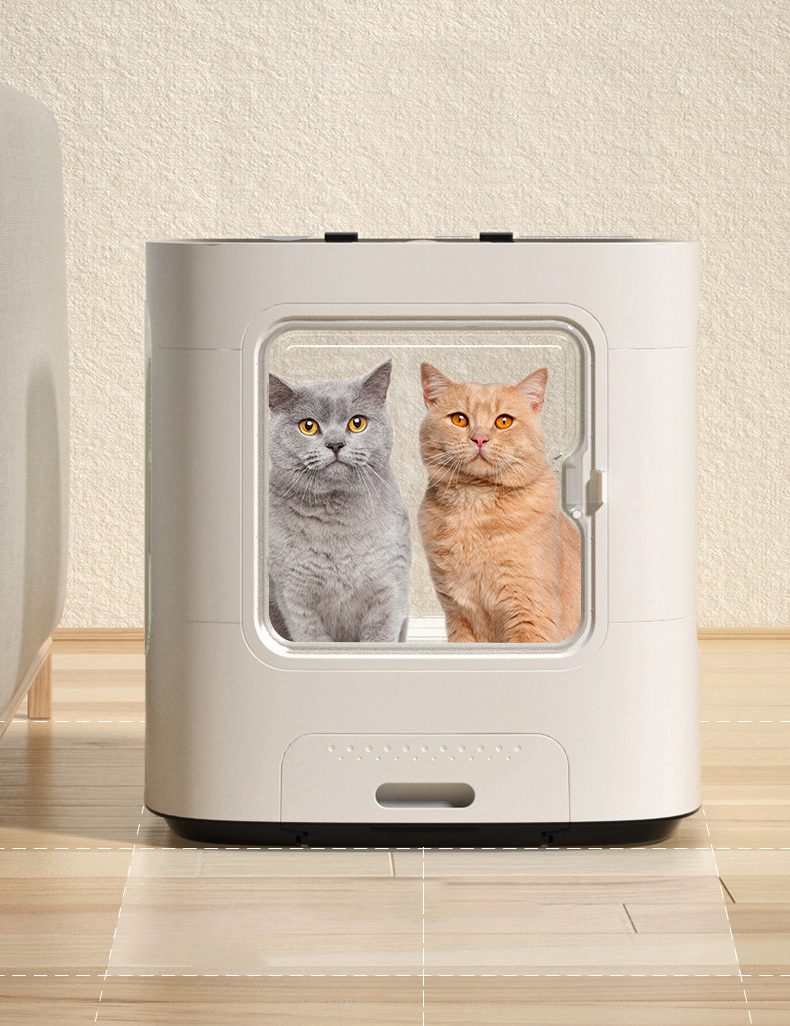 The "Purrfect" Dry Pet Groomer
Introducing the ultimate solution for pet grooming - an appliance that dries your furry friends in one easy step!
Our innovative pet dryer is designed to make pet grooming a breeze. With its powerful and gentle drying action, you can easily dry your cats, leaving them feeling clean, refreshed, and looking their best.
Our pet dryer is incredibly easy to use. Simply place your cat inside the drying chamber, set the temperature and timer to your desired settings, and let the machine do the rest. With its powerful and efficient drying action, your cat will be completely dry in just a few minutes.
Our pet dryer is also designed with your cat's comfort and safety in mind. Its spacious and comfortable drying chamber ensures that your cat will feel relaxed and at ease during the grooming process. Plus, its durable and reliable construction means you can trust it to provide high-quality performance for years to come.
So why spend time and money at the groomers when you can easily dry your cats at home with our innovative pet dryer? Sign up today and give your furry friends the grooming they deserve!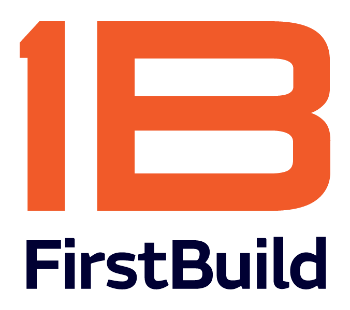 FirstBuild
x
Login
New To First Build? Sign Up