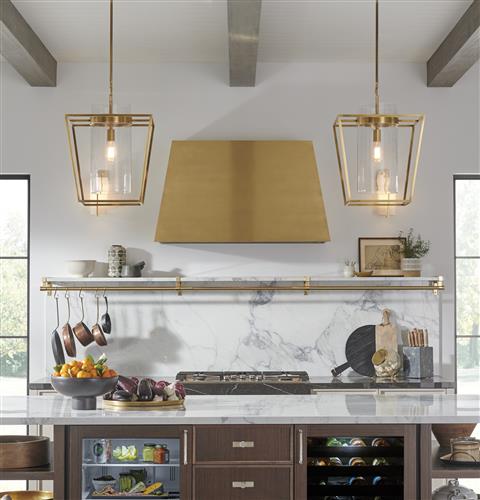 Monogram Custom Hood
These custom hoods, created for the Monogram brand, are both developed and manufactured right in the FirstBuild Microfactory. The hoods are available in various sizes and colors, including brass and stainless steel.
This product is custom made to be paired with Monogram Custom Hoods (model numbers ZVC48DNB1 or ZVC48RSS) Height range is 8" - 42". This height MUST be exact and cannot be changed once submitted. Please allow 4-6 weeks for delivery. Hood sold separately. Duct Covers can be manufactured in 1/8th inch increments. Post-purchase one of our engineers will reach out for your specific dimensions.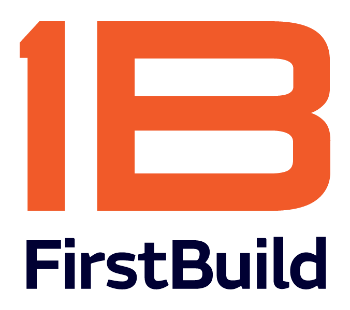 FirstBuild
x
Login
New To First Build? Sign Up